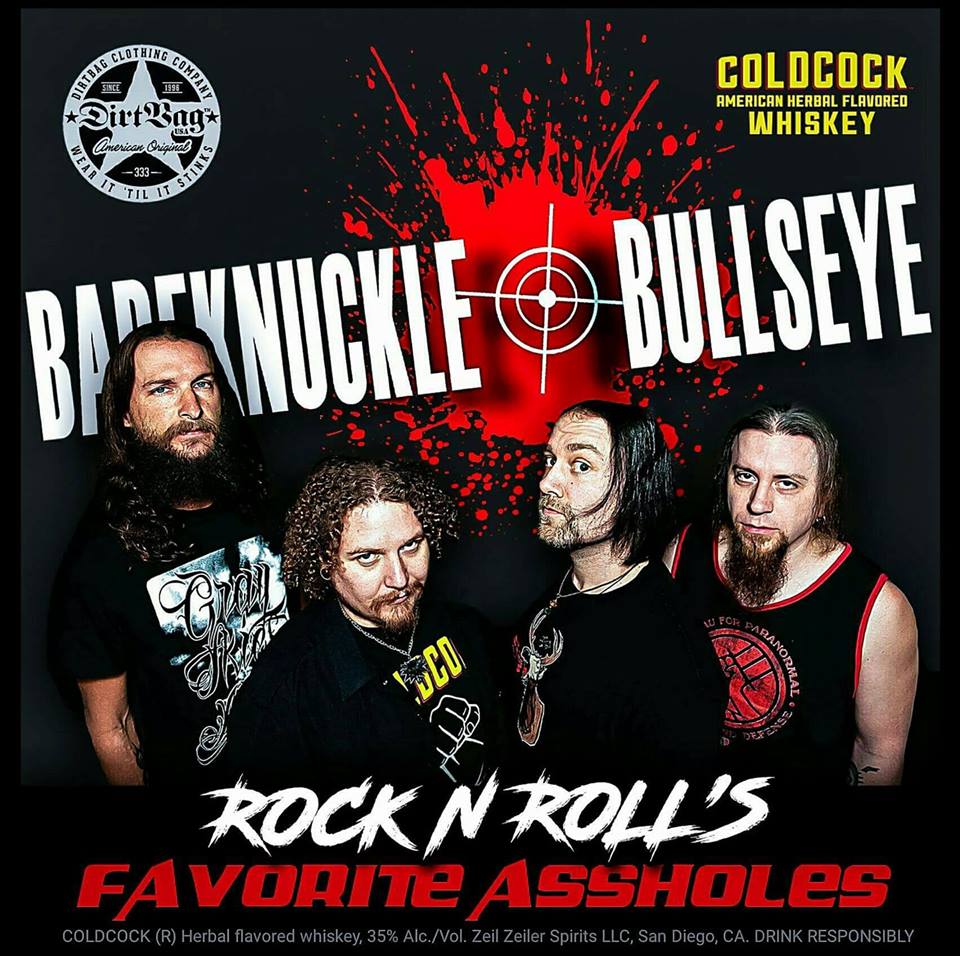 Hibernation is over, it's time to party! The ball gets rolling April 5th, when the boys join Big John Gunn on The Metal Mashup Show, 4pm (CST) at 
www.adrenaline101radio.com. Once the radio show is over, they're invading Big John's Open Mic Night at Whiskey's Roadhouse in Rockford, for what they're calling a full set+. You'll get the full BkB experience, show staples, new songs, songs that have been in closet for awhile, samples new and classic, and a very special interlude entitled the "Devilock Block" where 8 Misfits songs will be thrown down. Many more surprises to be thrown out and of course they'll be turning a Wednesday evening into one hell of a weekend. Best of all, it's FREE, FREE, FREE and as always, BkB has an open stage policy. Feel free to come up and sing, scream, and dance along. It's time to bring back dat BkB Crazy. 

We updated the video section of the website and will be getting to the show section once this year's schedule is locked down, which is coming very soon. We're back, hope you're ready....hope we're ready...fuck it...let's party regardless!!